2019 Viognier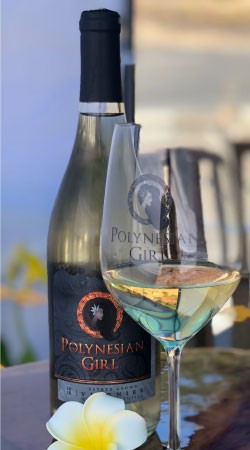 Viognier is a white wine grape variety. Its origin is not known but it is thought to be an ancient grape, possibly originating in what is now present-day Croatia and brought to the Rhône region by the Romans in 281 A.D. Viognier is an inherently low-yielding grape and is not widely grown by most commercial vineyards for economic reasons. Unique to this varietal, Viognier can be used to enhance the color, nose and flavor of a red wine when co-fermented. This is commonly used in old European techniques when making Syrah and Tempranillo.
We harvested these grapes at 22.5 brix and immediately de-stemmed, crushed and pressed the juice to prevent overexposure to oxygen. We used dry Innert Gas to dissipate the oxygen throughout the process. A clay slurry was used to fine the juice and drop the suspended particles during a slow, cold and temperature-controlled fermentation. The wine was racked off and put into new French barrels to age for 6 months. It was then cold-stabilized in a stainless-steel tank. After racking off the tartaric crystals that formed during stabilization, the wine was filtered at .65 microns and bottled. We have come to find that Viognier truly comes to life after a year of bottle age so we waited until this vintage came into its stride!

Wine Specs
Vineyard Designation
Apetahi
Aging
6 months in new French oak
Wine Profile
Tasting Notes
At first impression, you will be struck by the characteristically perfumed floral bouquet for which Viognier is known. A crisp, and refreshing Apricot, mango, and honeysuckle opening leads to creamier notes of Tahitian Vanilla with nutmeg and clove spices on the palate.
Vineyard Notes
With a yield of just 1 ton an acre, this Viognier is concentrated and full of flavor!
Product Reviews