Our Team
---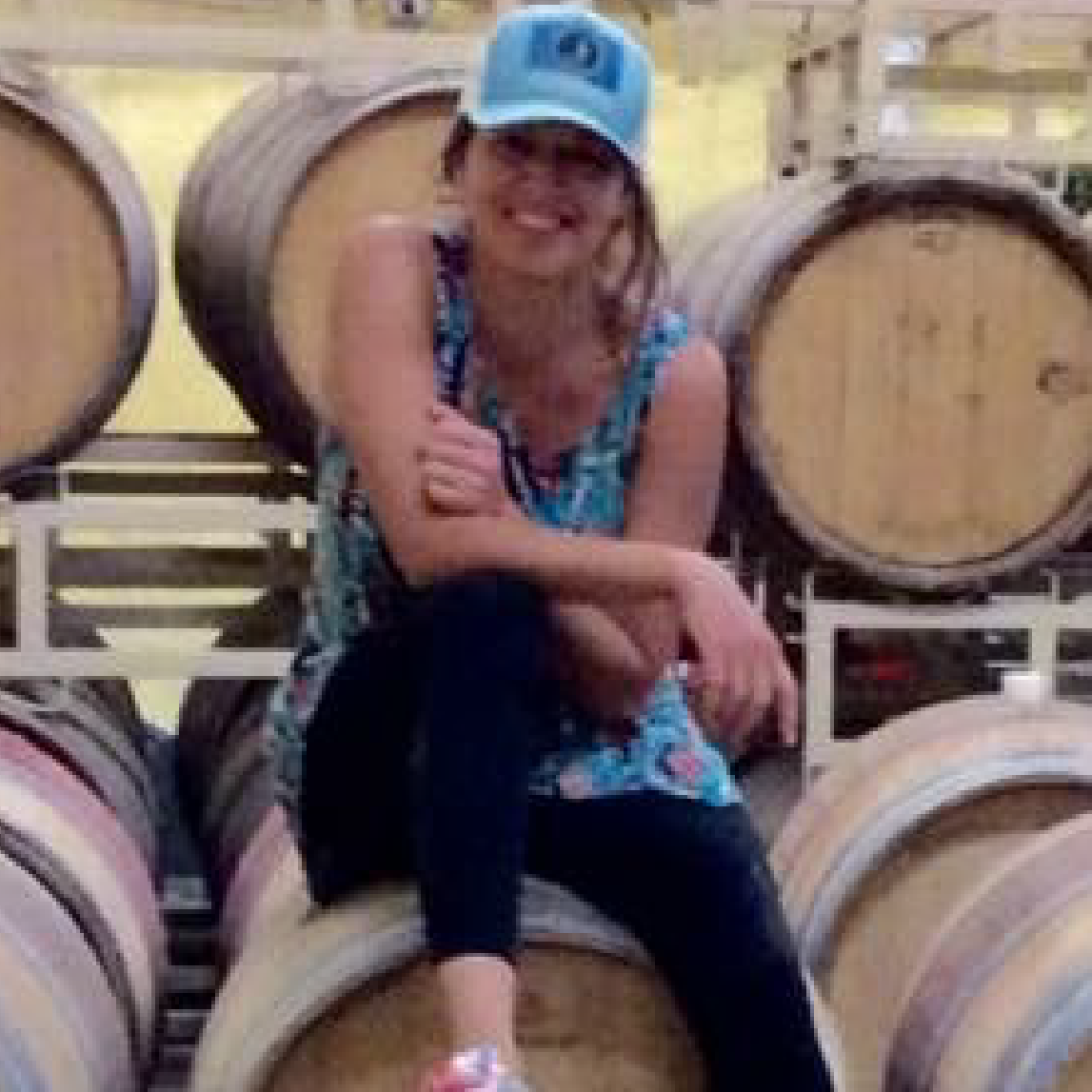 Tatiana Vander Velde
Owner / Winemaker / Grower
Tatiana is the owner, grower and winemaker for Polynesian Girl- the inspiration behind Polynesian Girl and the glue that holds it all to together.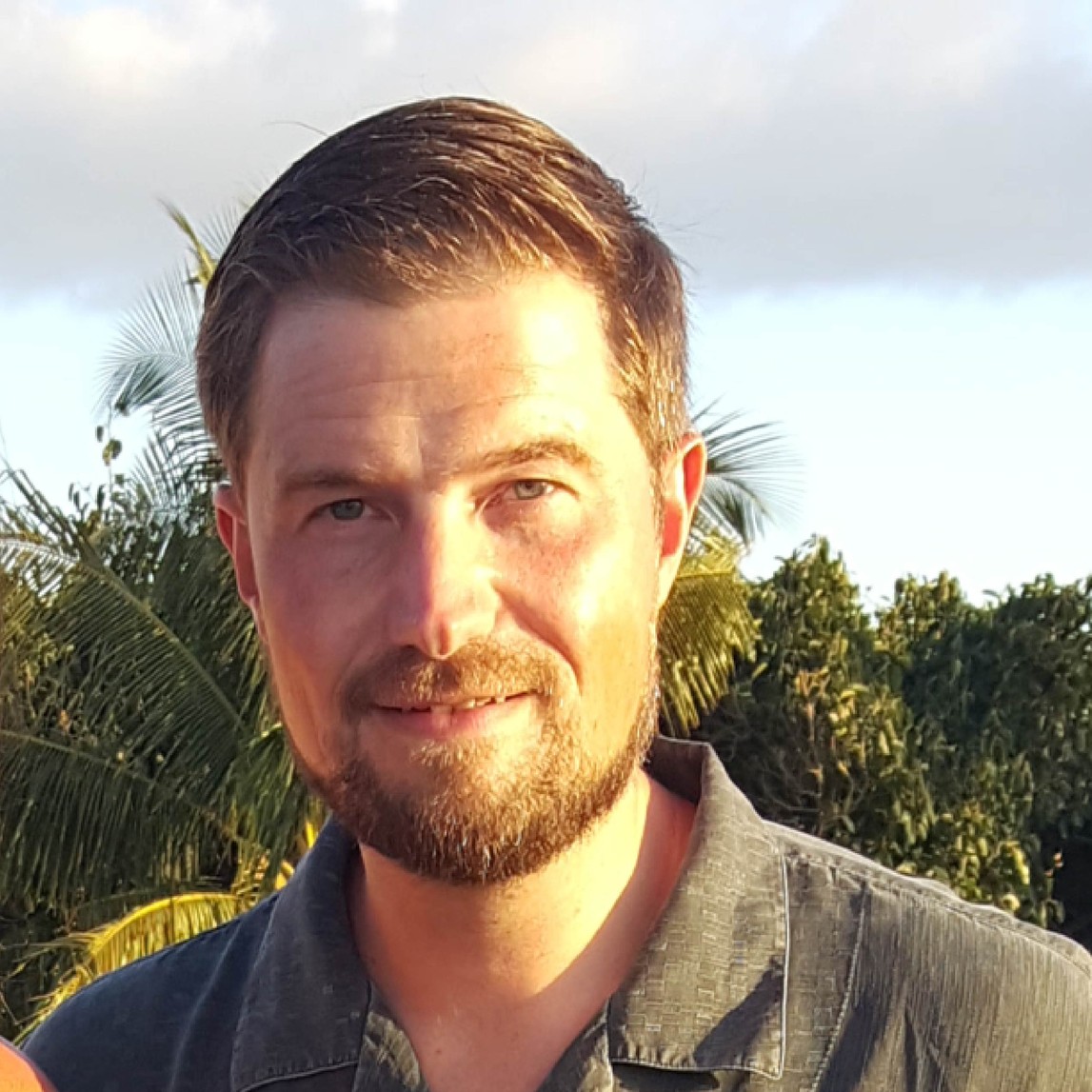 Jeremy Vander Velde
Owner / Managing Member
Jeremy is the managing member who brings his years of executive retail background to the winery and oversees business operations, systems and procurement. He also assists in growing the winery and the distribution channels.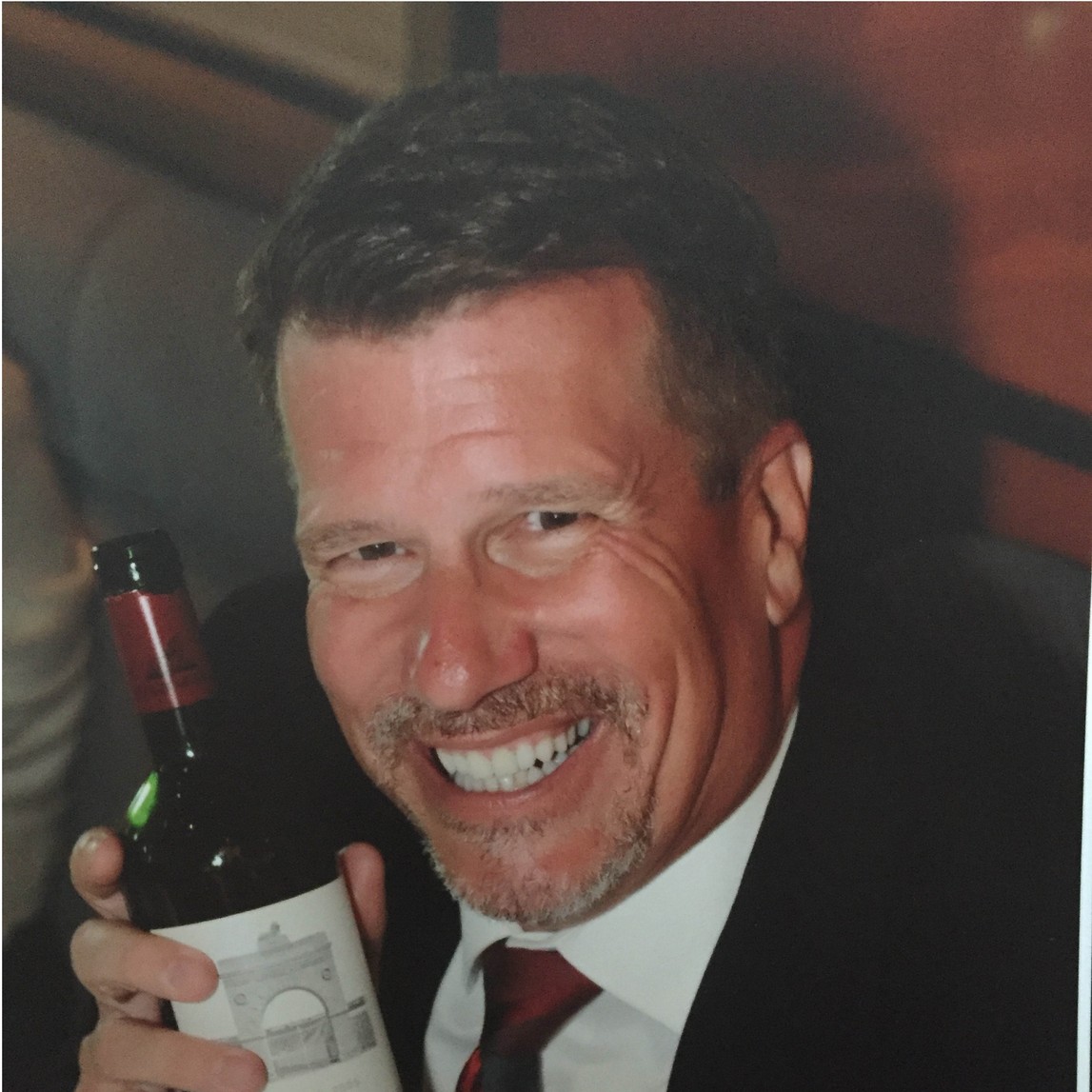 Marty Klinzing
Owner / Managing Member
Marty's focus is in growing the Polynesian Girl brand through new sales channels. He has an amazing palate and plays an integral role in blending and guiding the finishing of our wines.